EzOkay.com | Latest Fallout 76 News, Guides, Video tutorials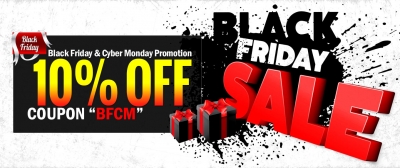 23
Nov
Thank you very much for your long-term support to Ezokay Website. To celebrate the Crazy Black Friday & Cyber Monday, Nowadays, you can enjoy 6% discount on all around all the website products. The discount code is BFCM.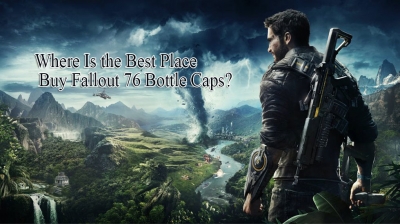 02
Nov
Fallout 76 Bottle caps, also referred to as caps for a brief, are the standard currency in Fallout 76. As some players know, EzOkay.com is a professional and reliable Fallout 76 Bottle Caps seller;
Displaying 1-2 of 2 results.